What is TAP21 about?
After purchasing a Dogtap or Bagtap, you can use the TAP21 platform to store and manage your Dogtap and Bagtap data. To do so, you have to register first. After clicking on the register button you will be asked to enter an e-mail address and a secure password. Afterwards an activation link will be sent to your e-mail address. After activating this e-mail address, you are able to log in.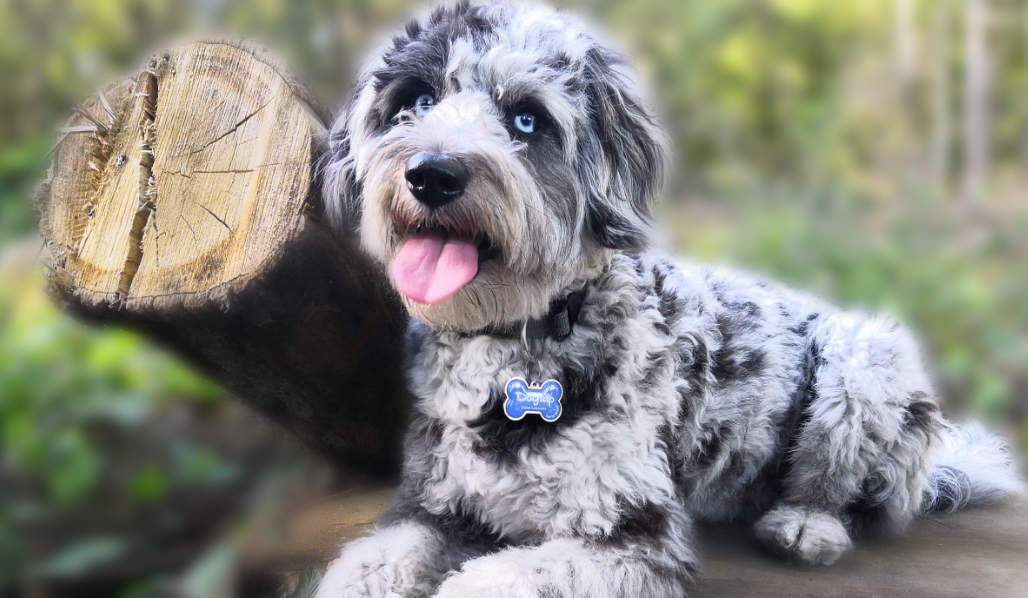 After logging in, you can now scan your Dogtap or Bagtap with your smartphone. This allows you to link your account to your Taps. After that you have the possibility to store and manage your data.
Bagtap stores the most important information about your contact, your destinations and hotel adresses. Thereby, in an emergency, your lost luggage can be returned to you faster than normally.
With your Dogtap you have the possibility to store data about yourself and your dog. If your dog escapes, it is much easier for you to contact your dog's finder.
Both products contain NFC (Near Field Communication) microchips which point your smartphone to the always current information. On the linked page we have prepared a list of NFC-capable Smartphones.
Only you can edit the data with the help of your TAP21 platform account at any time to keep your Dogtap or your Bagtap up to date. You decide for yourself which data you want to disclose and keep visible. This way a finder can contact you even if you have not saved your contact details visibly.